An EGL and J-Fashion Event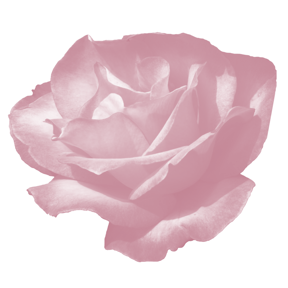 Rosé Forêt (rōˈzā fo-ré) is a non-profit J-fashion extravaganza hosted by the Colorado Gothic and Lolita Society. Coloradans are in love with nature and we envisioned Rosé Forêt to be a magical, enchanting, and secluded get-away full of beauty and fun. Join us for a three day gala including fashion shows, shopping, tea parties, special guests, dances, and more!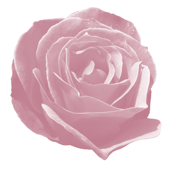 Jamie, Rae and Chantel take on the one dress, three coord challenge.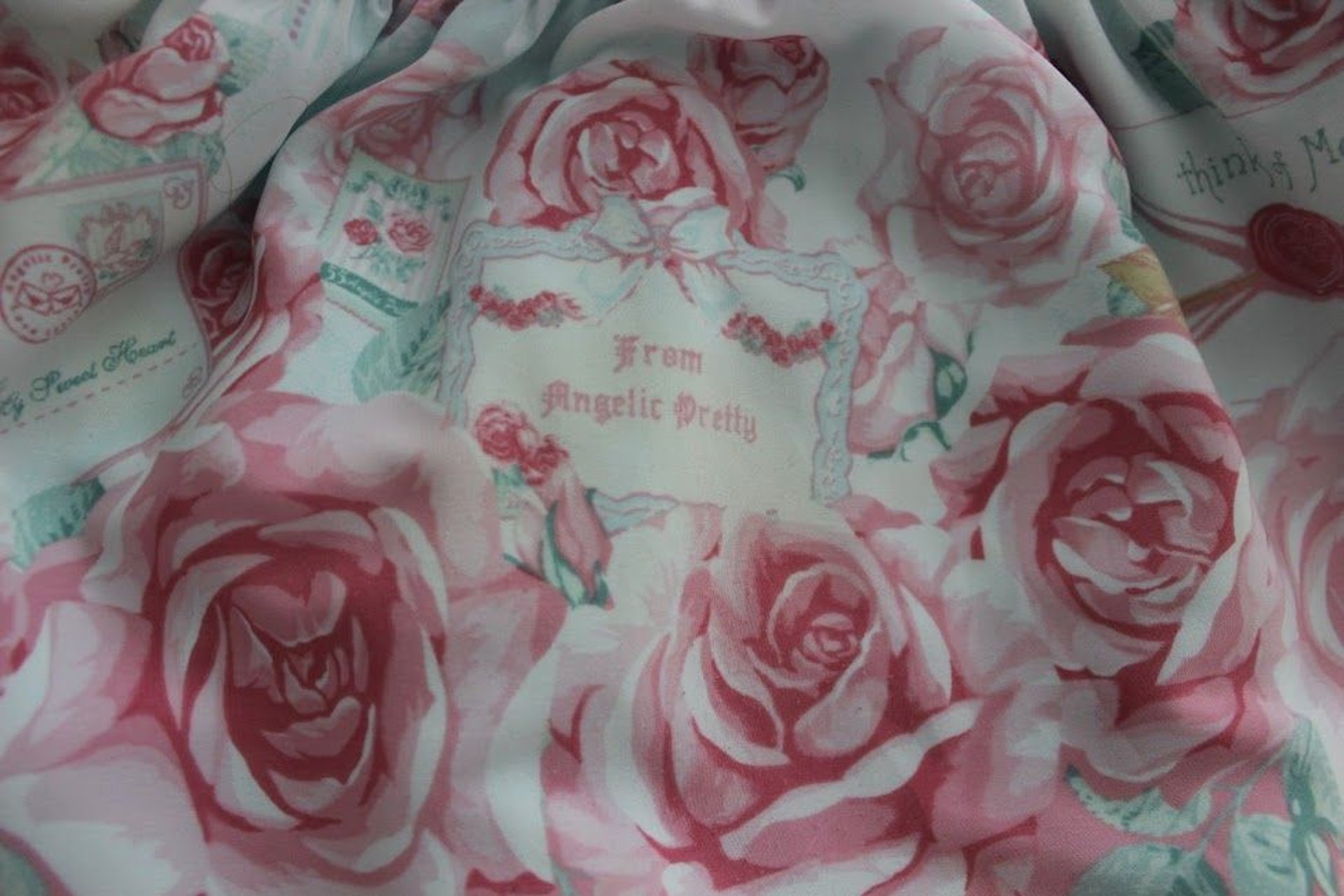 We are a non-profit organization. Click below to donate to our cause! Your donation will go directly to the funding of the Rosé Forêt event. With your help, we can make Rosé Forêt happen together!